Colloquy Collective
Founder/Producing Artistic Director (January 2011 – Present)
Conceive and implement a small-scale strategic plan for an emerging non-profit theater company. Successfully managed incorporation, board recruitment and stewardship, fiscal sponsorship, and organizational development.
Devise and produce theatrical programming in support of Colloquy Collective's mission and vision.
Execute and administer Colloquy Collective's marketing plan and brand strategy including social media, email campaigns, and web presence.
Strategize and employ a diverse fundraising strategy that includes crowdfunding, individual and institutional support, and direct-mail appeals.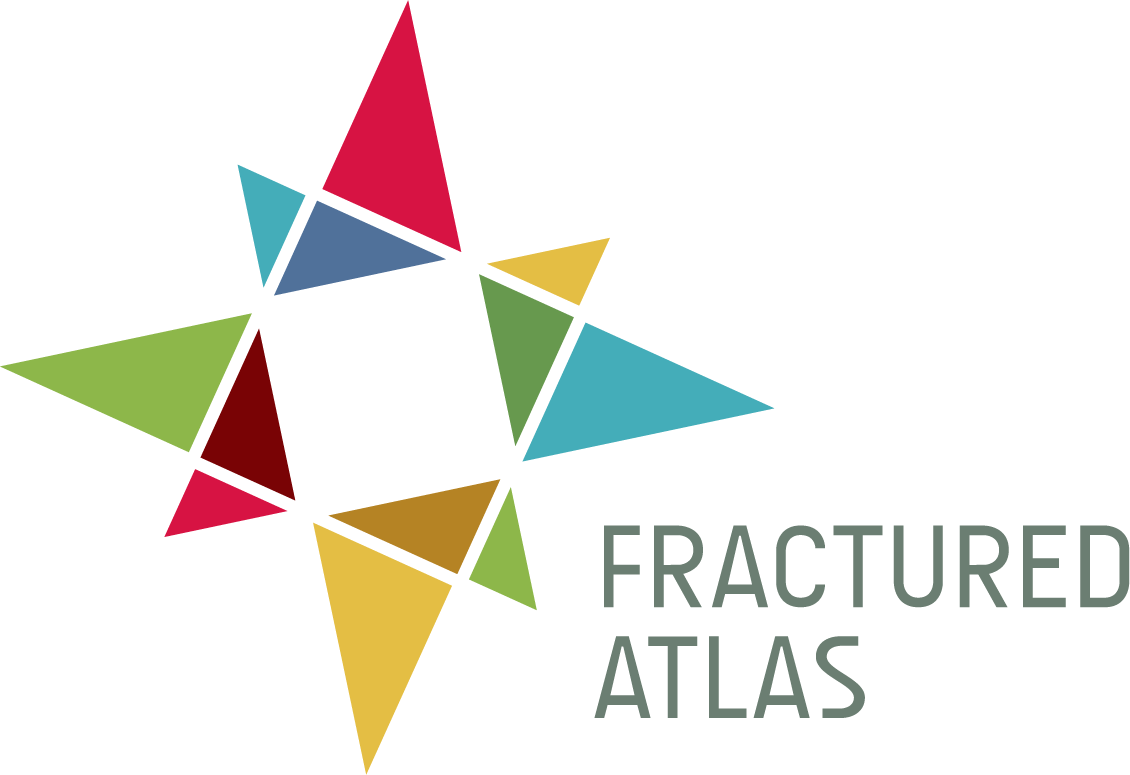 Fractured Atlas
Member Advisor (September 2016 - Present)
Educate Fractured Atlas members with general information about all programs.
Provide one‐on‐one consultations to members to assist them in raising funds, managing their patrons, building their audiences, managing risk, and finding space.
Program Associate, Fiscal Sponsorship (January 2015 - August 2016)
Support over 3,800 active fiscally-sponsored projects as part of a 5 person team.
New York Foundation for the Arts
Program Officer, Fiscal Sponsorship (August 2012 - January 2015)
Strategize with and advise artists of all disciplines and experience levels about project management, programming (public, site-specific, and other), administration and fundraising.
Administer Fiscal Sponsorship Program as part of three-person team.
Present at various locations both locally and nationally about the benefits of Fiscal Sponsorship, Strategic Planning, Fundraising/Grantwriting, and NYFA's Services and Resources.
Notable presentations: Screen Actors Guild Foundation; the Foundation Center; the National Black Theater Festival; and the National Network of Fiscal Sponsors.
Gibney Dance
Development Manager (October 2011 – July 2012)
Researched, composed, and submitted grant proposals and reports for private foundations and government institutions including the NEA, NYSCA, and DCA (Program and Capital).
Led foundation-sponsored match campaign resulting in $144,000 in increased donations.
Planned and executed annual Benefit creating 42 new patron relationships.
Managed an Assistant, Intern(s), and Volunteer staff.
Maintained and developed grant calendar.
Theater for the New City
Development Director (October 2010 – September 2011)
Compile program, financial, and demographic information for Pew Charitable Trust's Cultural Data Project.
Implement and maintain donor\prospect database through eTapestry.
Oversee general Development functions.
The Public Theater/New York Shakespeare Festival
Capital Projects/Gov. Relations Intern (November 2010 – September 2011)
Draft correspondence to government agencies and officials.
Process and track invoices, contracts, and payments .
Compose and compile narrative and financial reports for NYC Dept. of Design + Construction and NYC Dept. of Cultural Affairs – CIG.
Develop and update Capital Projects Intern Handbook.
Kaufman Music Center
Development Intern (July 2010 – October 2010)
Created donor and prospect profiles for briefing and stewardship
Researched prospective foundations, corporations, and individuals
Assembled supplementary materials for proposals to foundations and individuals
Updated and maintained Tessitura donor database